Comrace Contacts
Aaron Burns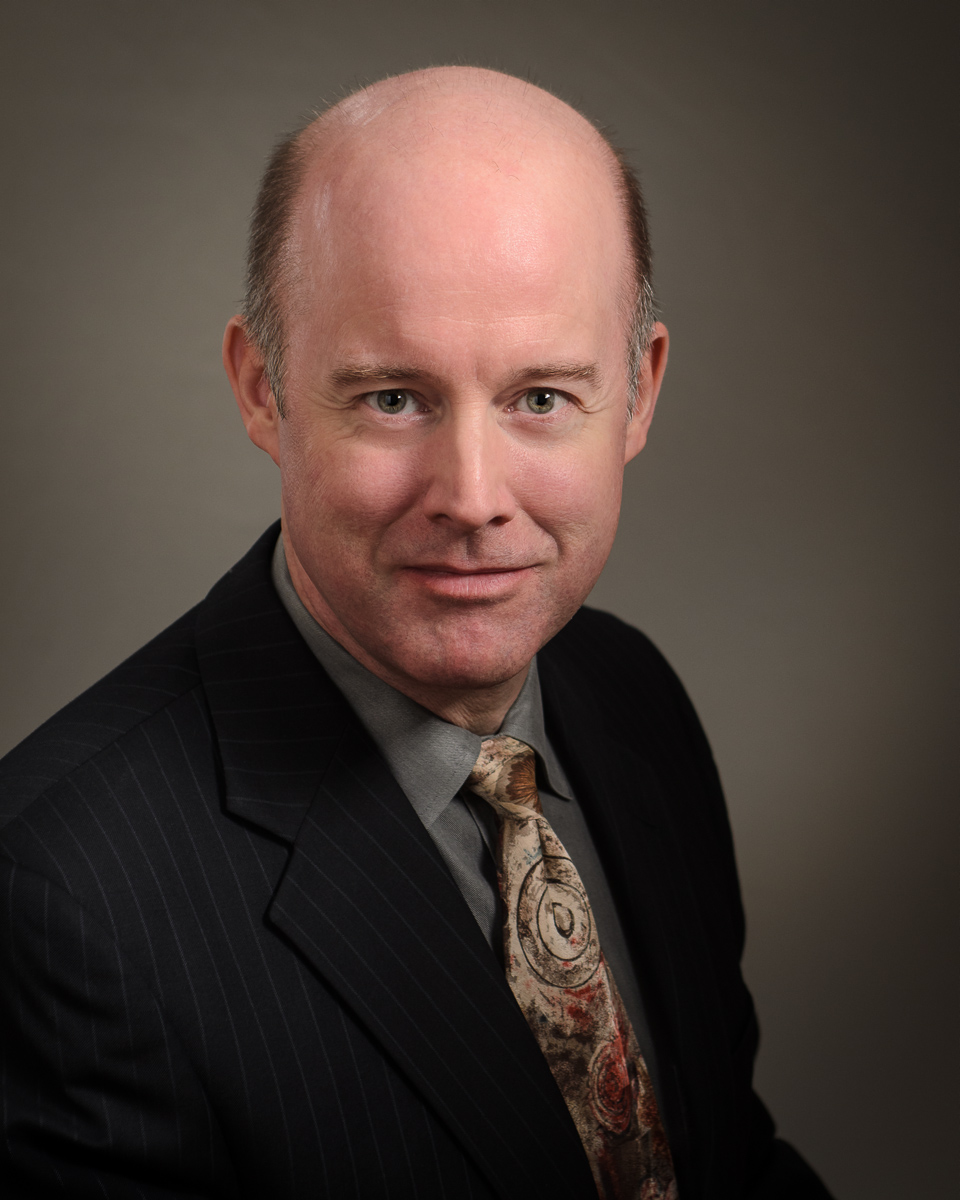 Aaron Burns is the principle consultant at Comrace Resources.
With more than twenty-five years of progressive private and public sector IT experience, Aaron brings a comprehensive portfolio to every engagement. He thrives in roles as a change agent, directing organizational transformation by creating and guiding coalitions of interest.
Almost all of Comrace's business comes from word-of-mouth and direct marketing, so this site is kept simple.
To learn more, email or call Aaron - see below - or find me on LinkedIn.
In the event that your email does not get through, please call.